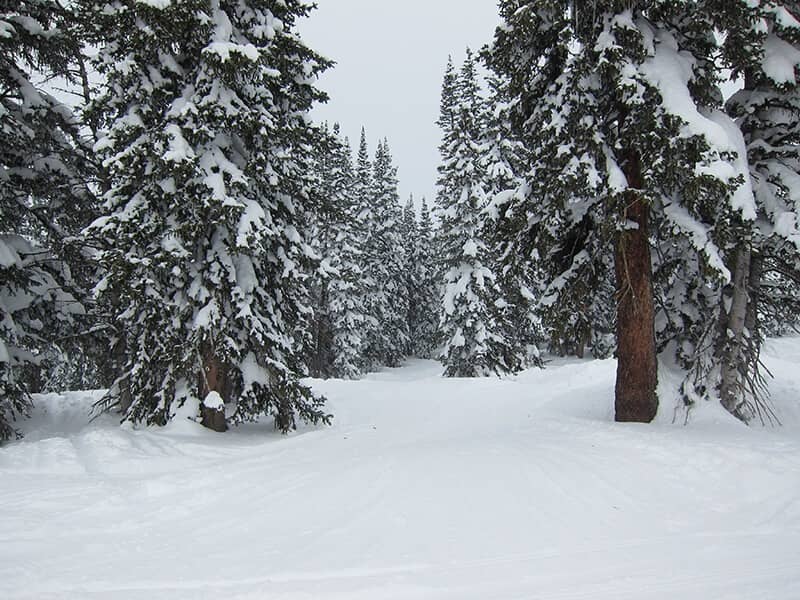 Secret Stashes of Steamboat, Part 2
It's been a couple of weeks since my first part "Secret Stashes of Steamboat" post and no bomb threats at my home to speak of. So I figured I'd really push the envelope and move ahead on Part 2. The fresh snow we've been receiving this week means a load of fresh new snow across the entire mountain. But revealing some of these sacred spots on the resort is something that locals take very, very seriously. So in a nutshell, you're welcome for bringing you into the club.
Rum Runners:
Located in the Pioneer Ridge area of the mountain, this killer stash can be found by diving in off the Cinch cat track. Or simply drop into Royal Flush and head left. From here you'll find an incredible double fall line chute that stacks up the powder. Often overlooked and completely worth it.
Big Meadow Trees:
Perhaps not so much a "secret" as it is just a massive section of wide turns and deep powder. A lot of skiers and riders ultimately elect to schuss down Buddy's Run and fail to head any further skier's-right. So skimming the lower section of The Ridge and continuing to traverse from here will lead you to an incredible treat. When you begin to see deep, untracked snow and wide sections between evergreen trees, you'll know you've arrived.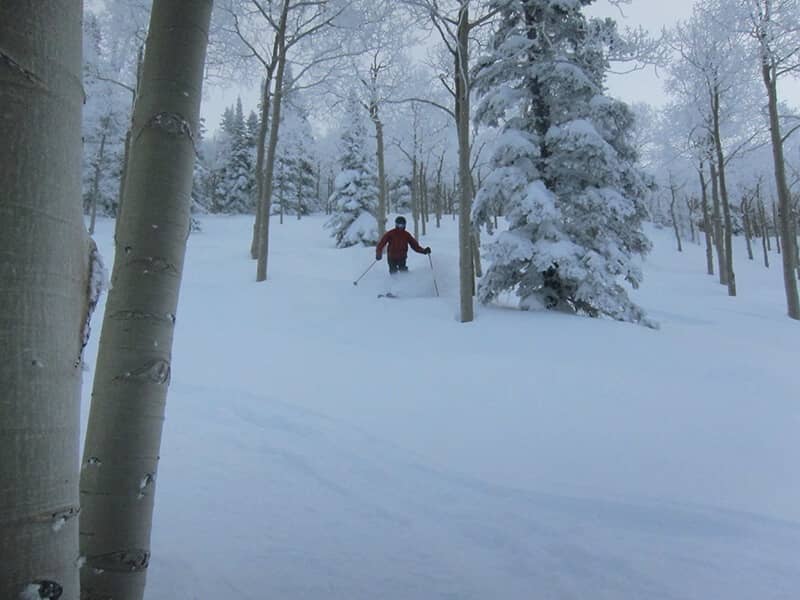 Twister Cane:
By now you've probably figured out that some of the best runs on the mountain are located between two named trails and this stash is no exception. You'll find this beautiful stretch of tree skiing between Twister and Hurricane, hence the name. The combination of aspen groves and fresh powder make this the perfect option for getting down to lower Rainbow and hitting some fresh along the way. But as the woods condense, just remember not to focus on the trees themselves but the spaces between. Wouldn't want to hear about you splintering your board.
These are a few of my all-time favorites and I hope you enjoy them also. But with over 260" of snow having fallen so far this season, you really can't go wrong no matter where you decide to venture.
Happy Trails.
Dave Wittlinger, Alpine skier
Follow #SteamboatResort: Facebook, Twitter and Instagram